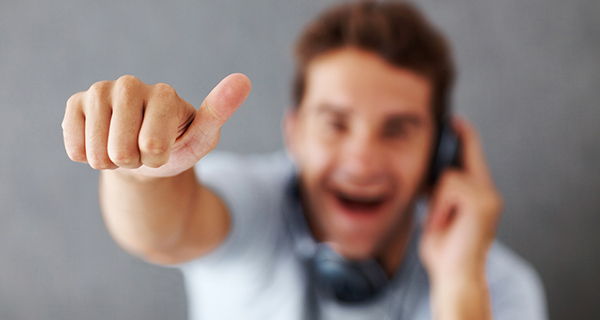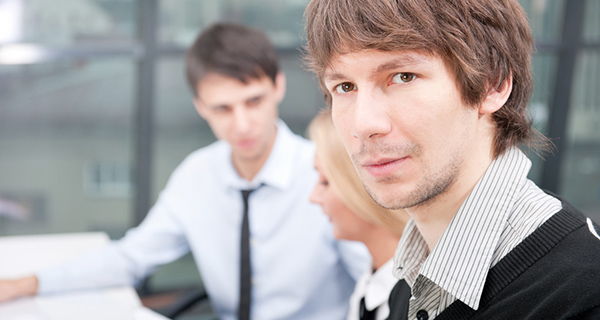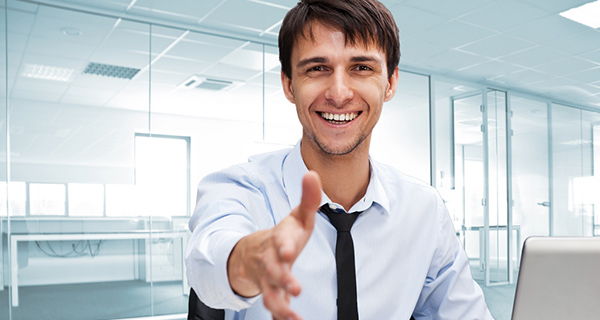 Book a FREE IT Audit Now
Most of our customers are small business owners; they are not IT experts. They need their IT systems to work, to be cost effective and to be really secure. If this sounds like you and you feel that you need to understand and get more out of your IT systems, then our free IT audit was designed just for you.
One of our business IT specialists will come and meet with you at your offices. We will find out more about your business. We will look at what IT is currently in place today, how its all set up and how secure it is. We will also talk with you about any pain points and IT frustrations you have and ways in which technology can help you and your business become more efficient.
At the end of the audit, we will present you with our expert IT recommendations. The audit is completely free of charge and without any obligation.
To find out more information or book your free IT audit, please enter your name and email address in the contact form below and we will be in touch as soon as possible to arrange a mutually agreeable time.
Free IT Audit Registration